interCloud
InterCloud is the only Software-Defined Cloud Interconnect (SDCI) provider delivering a secure, end-to-end managed service. Our API-first platform simplifies and accelerates your network operations, offering enhanced performance and visibility. As a privileged partner of the major cloud service providers (CSPs), we provide optimized connectivity solutions tailored to your organization's needs.
Private connectivity To connect your business-critical applications, InterCloud guarantees end-to-end security and performance of your traffic from your premises to your cloud environments using CSPs' private connectivity services.
Managed Peering to optimize the performance of your business applications accessed via the Internet, InterCloud manages Internet Exchange peering design and implementation.
Service Hubs to improve your infrastructure agility, we manage multi-modal connectivity (private, IX peering, IP transit, etc.) and advanced services for network, security or policy administration.
Reach any cloud, anywhere. Simplify your interconnections. Rely on cloud networking experts.
From on-premise or cloud to cloud. We design all kind of infrastructure regarding your needs.
Services:
Cloud Connectivity
Infrastructure
SLAs
Manage Service
Interconnexion
Categories:
Cloud Connectivity
Colocation
DDoS Mitigation/Protection
IaaS
SD WAN
Transit
VPN/WAN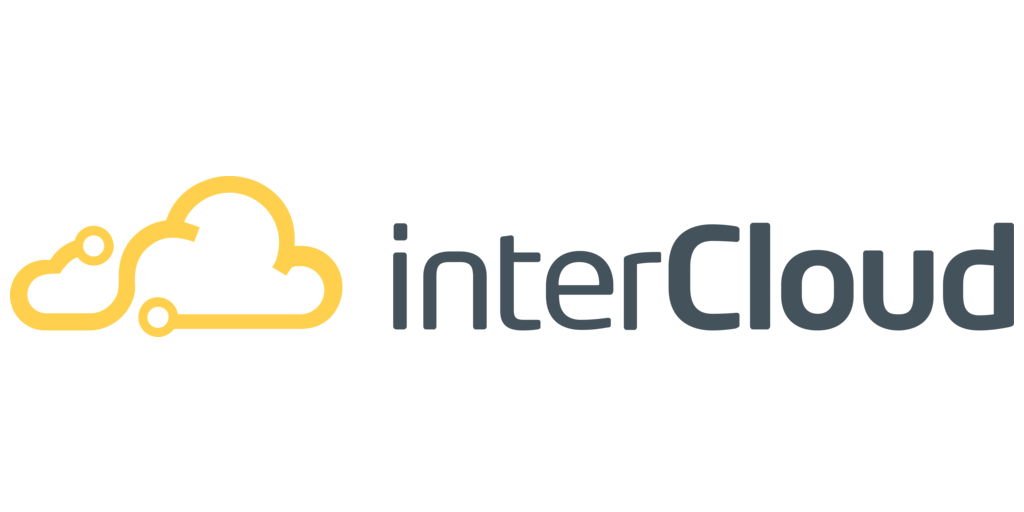 < Go Back