Future Proof Your Services
Whether you're looking for colocation, DDoS protection, peering services or cloud access, the LINX Marketplace showcases a wide selection of interconnection services to choose from, all delivered by our members and services over the secure and redundant LINX platform.
Colocation
DDoS Services
Connectivity
Peering
Cloud Access
Global IXP Access
Services
We have a growing list of partners and members offering their services to our community increasing the value of your LINX membership.
View All Services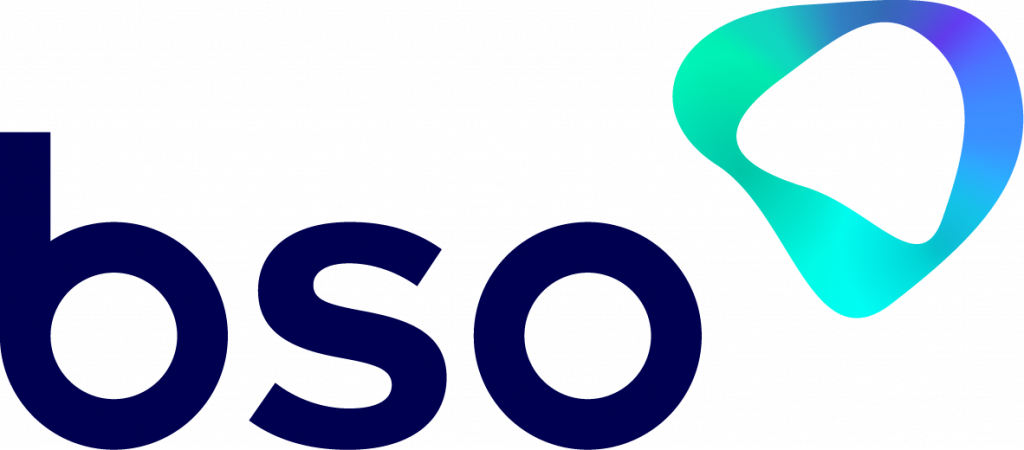 BSO's network comprises 240+ PoPs across 33 markets, 40+ cloud on-ramps, is integrated with all major public cloud providers...
View Service

Most reliable self owned DWDM and IP/MPLS Network Platform to connect Europe to Asia available in more than 800...
View Service
Epsilon is an international operator with a core focus on global voice and data connectivity solutions for Carrier's and...
View Service